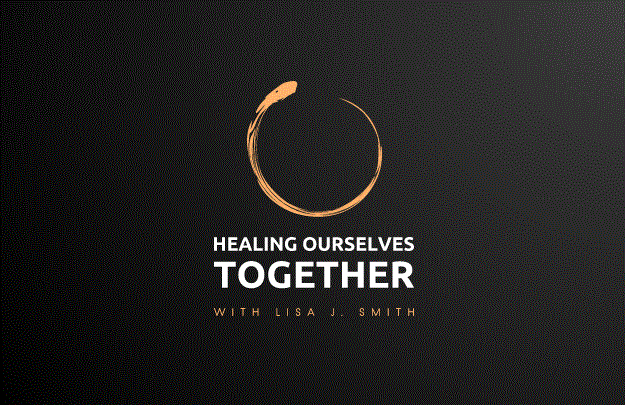 2 Easy Steps to Receive Your Session
1. Schedule your appointment using the scheduler below.
You will receive a confirmation of your appointment. *Note: If you do not receive a confirmation, it was not scheduled
Or Email: lisaj@lisajsmith.com to schedule your session
You do NOT have to use PayPal.

You will be directed to their secure site for payment or contact Lisa for another payment method.

Click Terms of Service to agree to Terms
2. You call Lisa J. Smith, at the agreed upon time, for your appointment: (248) 593-5227
Sessions are by appointment only
All sessions are by phone only
WhatsApp/Messenger available for international calls
NOT a substitute for your professionalmedical, mental, physical, psychological or emotional care. Contact a professional if needed.
I can't believe how accurate and dead on your reading was!! I listen to it quite often and love it . The validations you gave me were such amazing truths about my dad and not just anyone could have known the things you said. Thanks Lisa, keep up the good readings ~!!!! YOU ROCK ! Cyndi, Concord, CA
Lisa, I've always liked your messages. I had readings with you and you are awesome and truthful, even if some people don't want to hear what you say in their messages, you speak the truth. That is what and how this should be done.

We we all love you here in Detroit and the surrounding areas. Keep speaking from the heart my friend!!! We love you.

Barbra, MI

You have no idea how much your reading meant to me and my family. Thank you for doing what you do. It was a life changing experience for me. Nicole
You are the "Bomb". Your graciousness and patience and willingness to listen, lightens our emotional load. Your ability to "tap" into what's underneath & bring it to the forefront, allows us to let go of the old and lift the spirit within to shine and to be the best & the highest we can be! Thank you for helping me & others step onto the path we are truly meant to follow. Shari D. Aurora, CO
Hellooooo.... You know, I have been trying for years to find the kind of workshop/ teaching/supportive thingy that you did with us, and nothing compares. It was so tangible and spirit was so prevalent!!! Sandee, MI
Agree to TERMS OF SERVICE here. *This is not a request for an appointment. You must still schedule your appointment with Lisa.
All sessions MUST be paid for, in full, before your phone session
Click here to agree to Terms of Service or see below. (Your session will not be done until the terms are agreed upon)
It's your responsibility to call Lisa J. Smith at the agreed upon time for your session, or your will lose your time slot - no money will be refunded if you schedule then do not show up for your apportionment
Please have your questions ready before your session
Lisa does NOT predict the future, tell you "what you should or should not do"
Lisa does NOT record your session - You're encouraged to record on your own devices
Sessions with Lisa J. Smith are NOT a substitute for any type of medical, physical, mental, emotional or spiritual care
You call Lisa J. Smith for your appointment: (248) 593-5227
Lisa J. Smith, and her services, are NOT a substitute for; medical, psychological or physical care, including your emotional/mental health or under any other conditions. Contact your nearest medical provider for medical treatment and in an emergency contact 911 for all your health care needs. Contacting Lisa J. Smith is of your own consent and you are responsible for your own health and well-being. By booking a session with Lisa J. Smith, you automatically agree to each of these terms. In case of an emergency call 911 immediately