For over 25 years, Lisa J. Smith has been providing insights, connection, closure and clarity.

She connects with those crossed over, including animals. She is known for her unique, intuitive, inner child/adult healing sessions, works with people on their own intuitive and mediumship development, helps people understand past and current relationship(s), their career, parenting, does business coaching and more.
She has worked with THOUSANDS

of people around the world. With her accurate and finely tuned intuition, and mediumship ability, she taps into all people and situations to bring through messages, new perspectives and healing.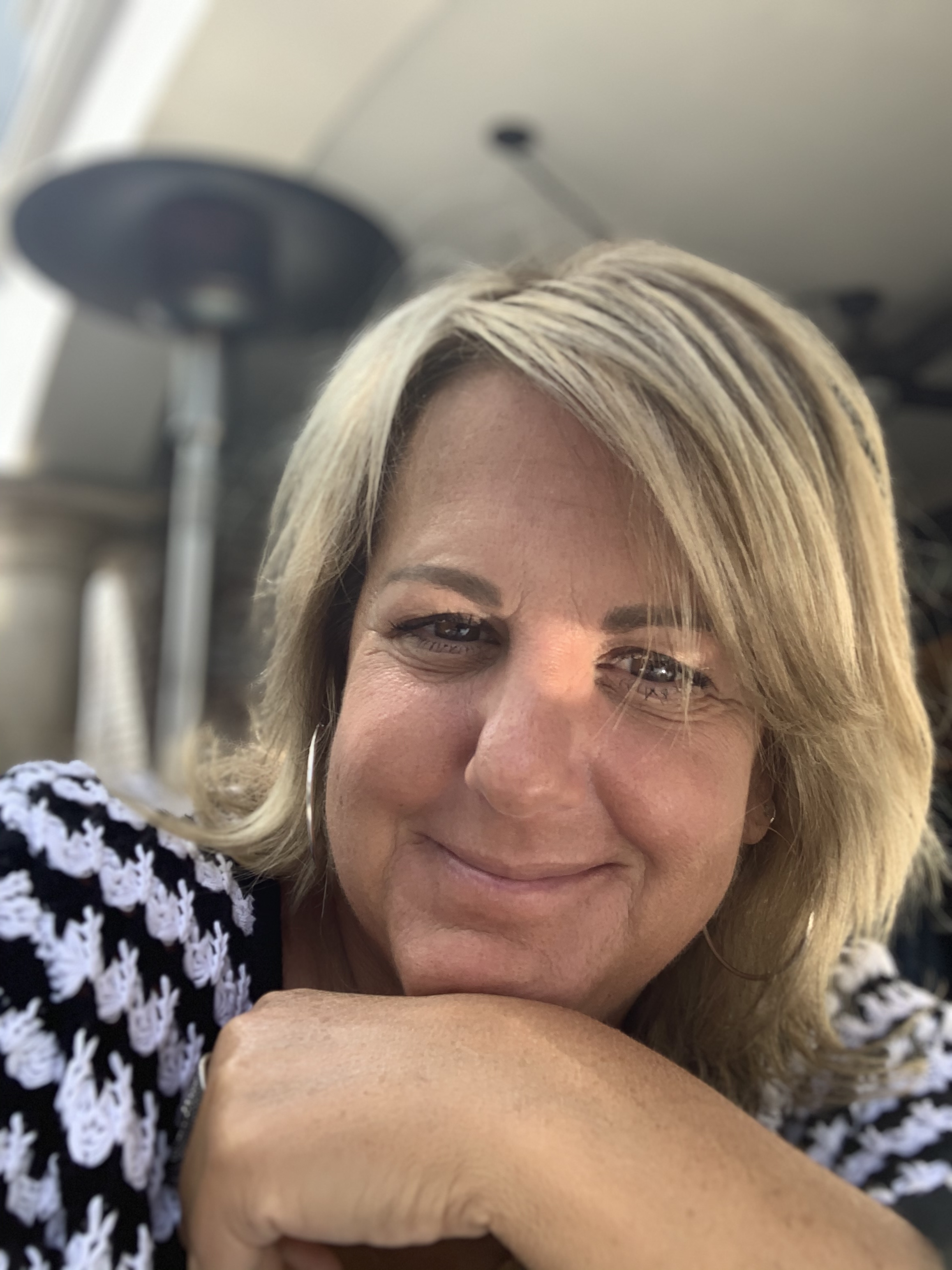 Clarity - On today's issues in relationships, career, family and business
Guidance - In today's issues and relationships, as well as the the past ones, to create your desired future
Solutions - For living the life you desire

Mediumship - Delivering validated messages from your loved ones, and pets, who have crossed over

Inner Child/Adult Healing -Intuitively bridging the two for healing of life long issues Click here for this DailyOM Course
Development Classes - Both on-line, and various locations, for individuals and/or groups Click here for this DailyOM Course
Media Appearances - Radio, TV, Press & Author interviews
Reiki Master/Teacher - Providing Reiki energy sessions & classes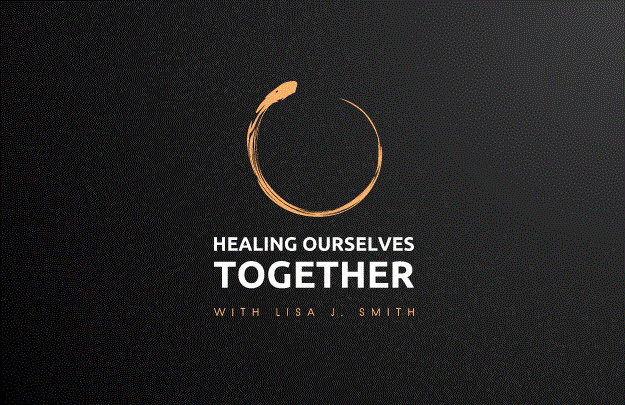 Email - lisaj@lisajsmith.com
"We reached out to Lisa J. for some insight into our work and family lives. We were apprehensive about a phone session rather than meeting her in person. However, once we started talking, it felt like talking to a friend that we had known for years! She put us at ease and got right to the heart of the issues. We really enjoyed the session. So much so, that we booked a second one! Call her. She's genuine, knowledgeable and has a great sense of humor. The sessions were truly a gift to us."
David & Kimberly, MI
"You have helped me clear out all the static and see the truth in making a very difficult decision. After talking to you, I felt lighter and able to move forward, not so stuck in my own head. You have been 100% right about everything you said every time we've spoken. Your gift has been such a blessing to me and I enjoy every conversation!" April N., MI
Lisa J. Smith, and her services, are NOT a substitute for; medical, psychological or physical care, including your emotional/mental health or under any other conditions. Contact your nearest medical provider for medical treatment and in an emergency contact 911 for all your health care needs. Contacting Lisa J. Smith is of your own consent and you are responsible for your own health and well-being. By booking a session with Lisa J. Smith, you automatically agree to each of these terms. In case of an emergency call 911 immediately